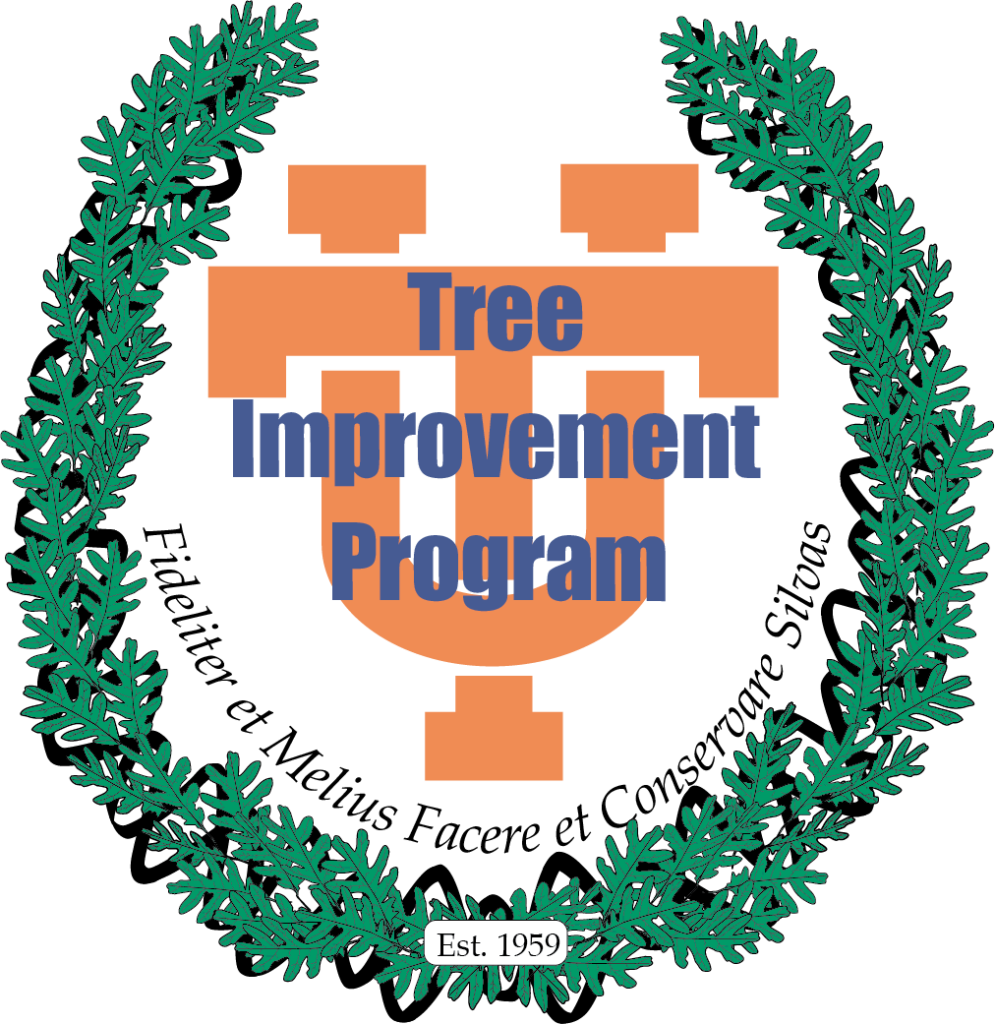 Since 1959, the UT Tree Improvement Program has served Tennessee and surrounding regions, while making contributions to collegiate education and advances in the science of forestry. To faithfully improve and protect the forest, a translation of the Latin in our seal, has been the mission of the program since its inception.
Check out a few of our projects across the entire state of Tennessee!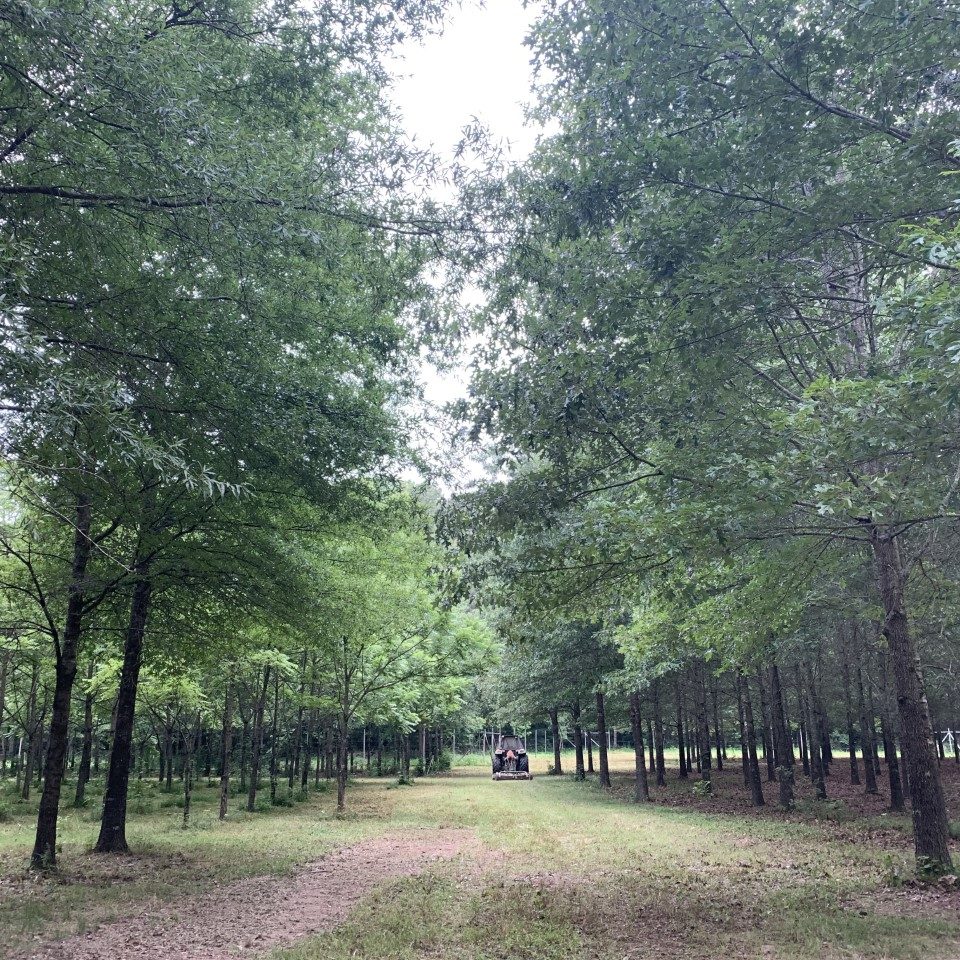 Seed Orchards
Expand content up
Learn what type of orchards serve western, middle, and eastern Tennessee.
Conservation
Expand content up
Learn how we protect a variety of trees with genetic resources.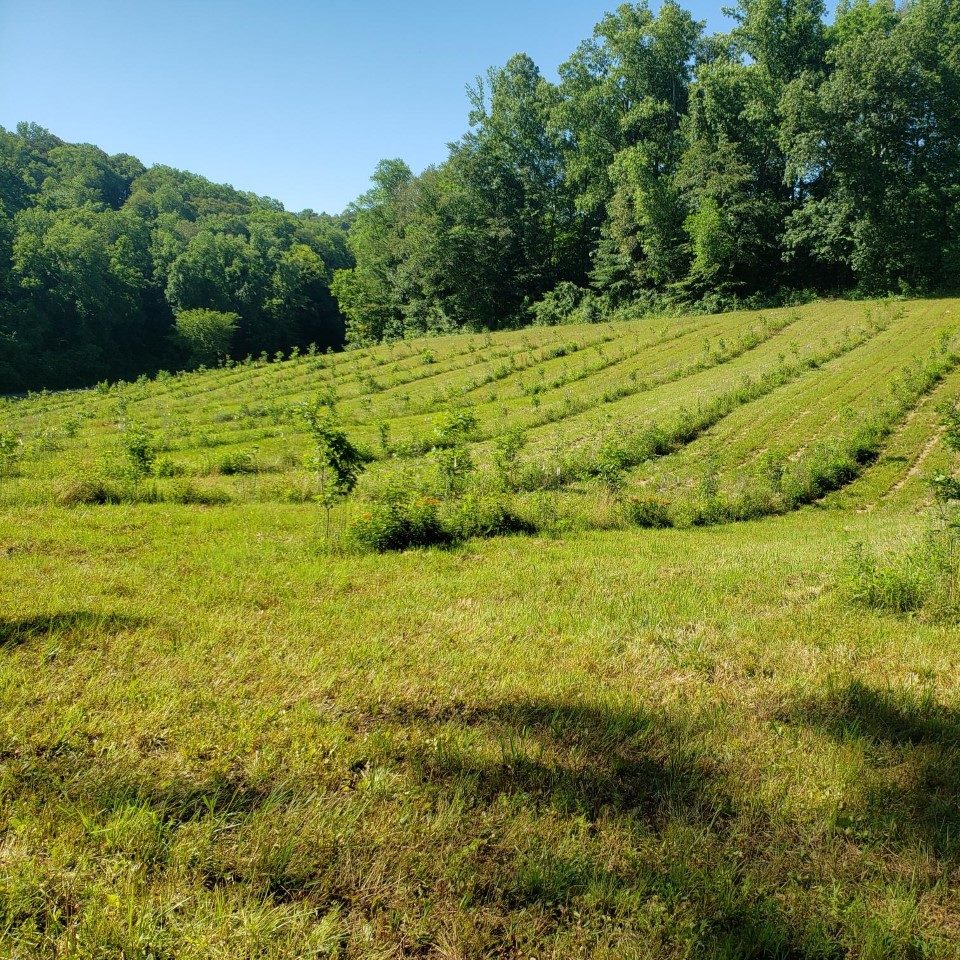 Partnerships
Expand content up
Learn the ways we work with agencies and organizations across the state.
Visit our social media pages to see what we are currently doing!